Tunic Dress Linen Apron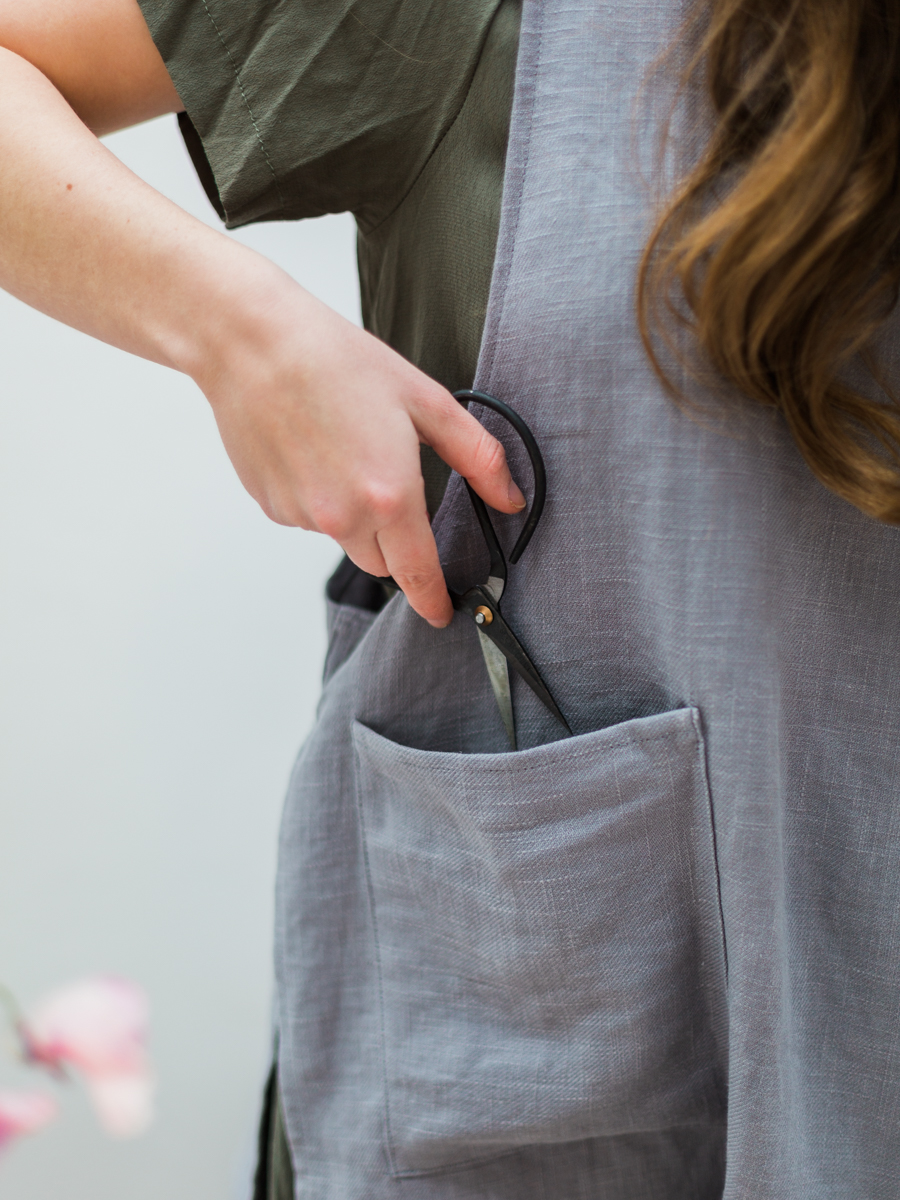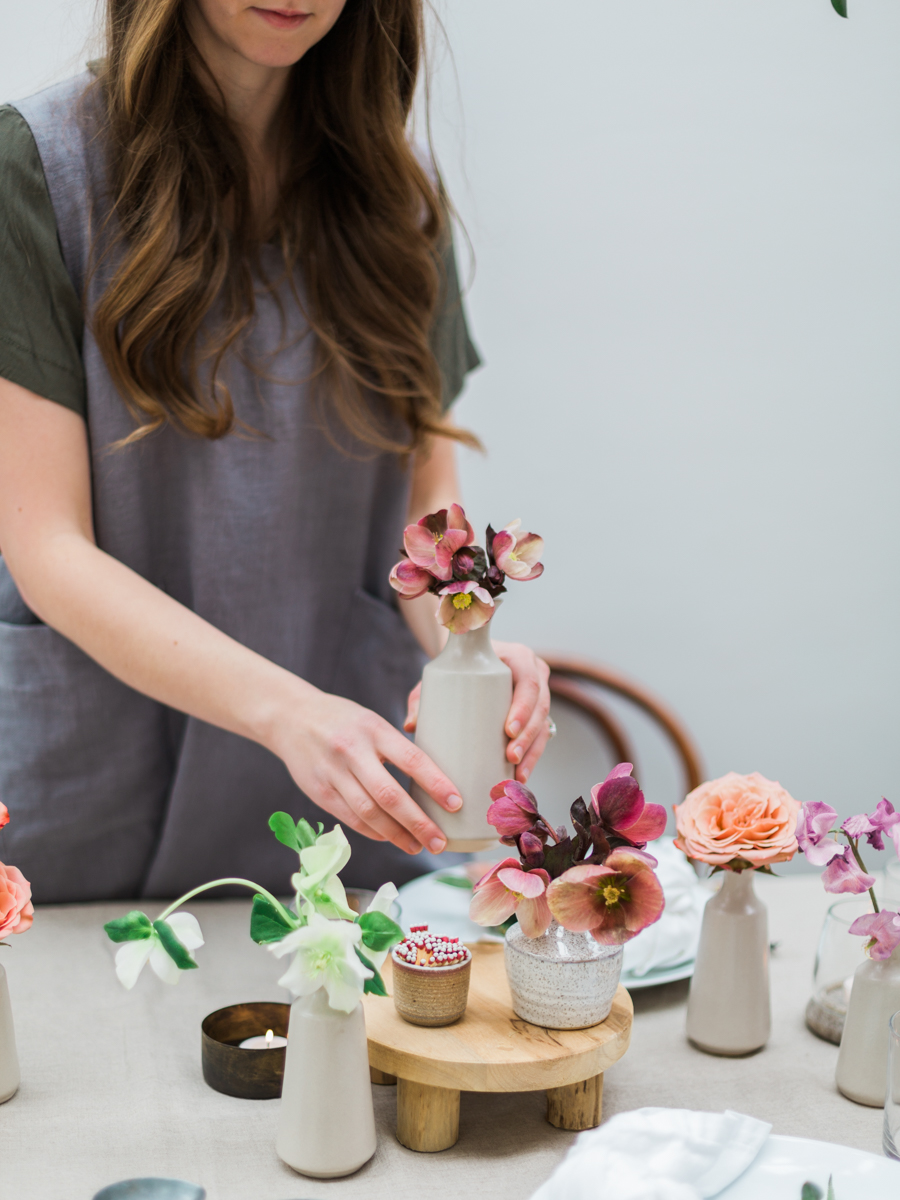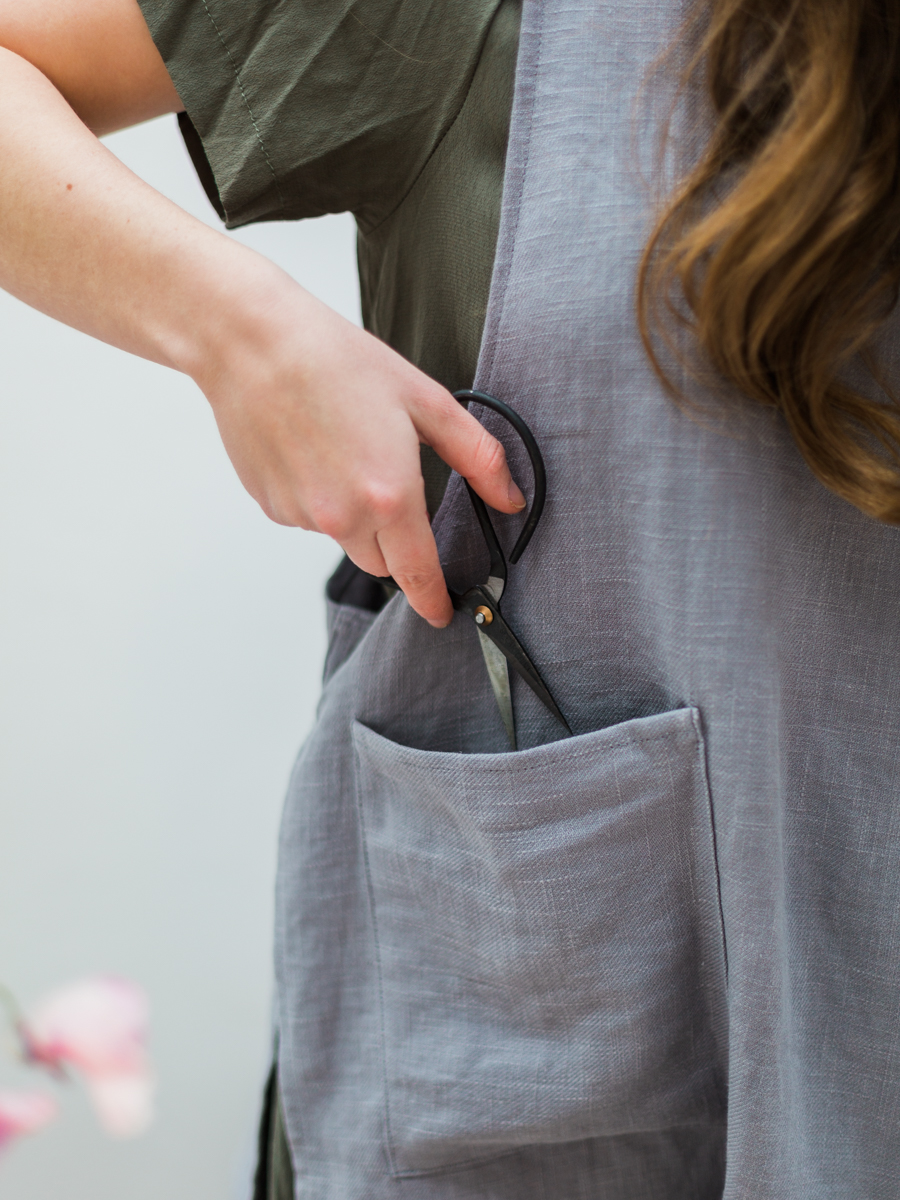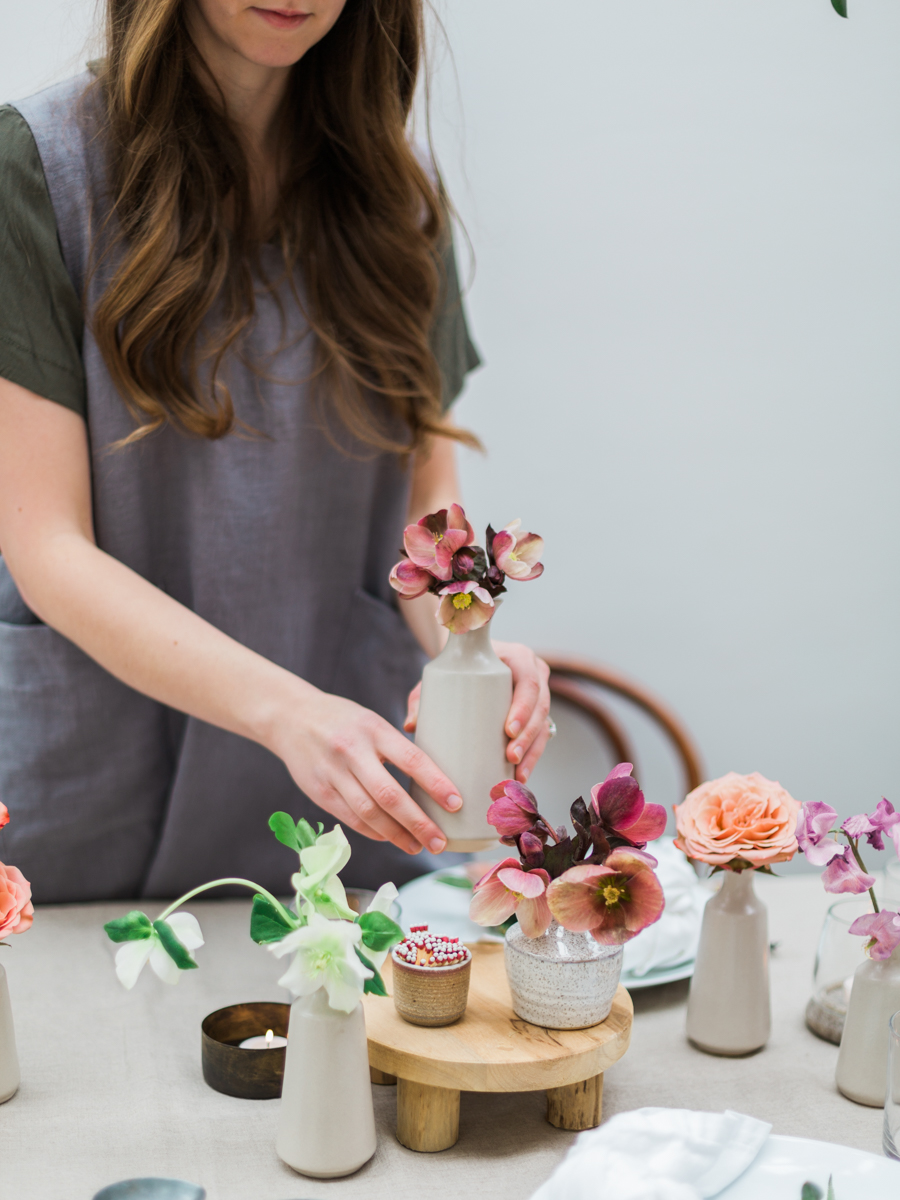 Tunic Dress Linen Apron
I am a sucker for modern and stylish aprons. These handmade, hand-dyed linen aprons were made in Korea and are the perfect addition to your collection. Whether you are a baker, maker or just love a good looking apron, this short tunic dress apron is for you!
This short tunic dress apron is light grey and has 2 generous sized pockets, as well as a long side slit. It is made of double washed pure linen (medium-heavy weight) and is very durable and functional. It is extremely comfortable and gets better with age and every wash!
One size - 31" l by 26 " w; fits S - XL

Care Instructions: Gentle wash at 30°C, line dry in the open air. To retain original softness of linen, do not iron.