Metal Frame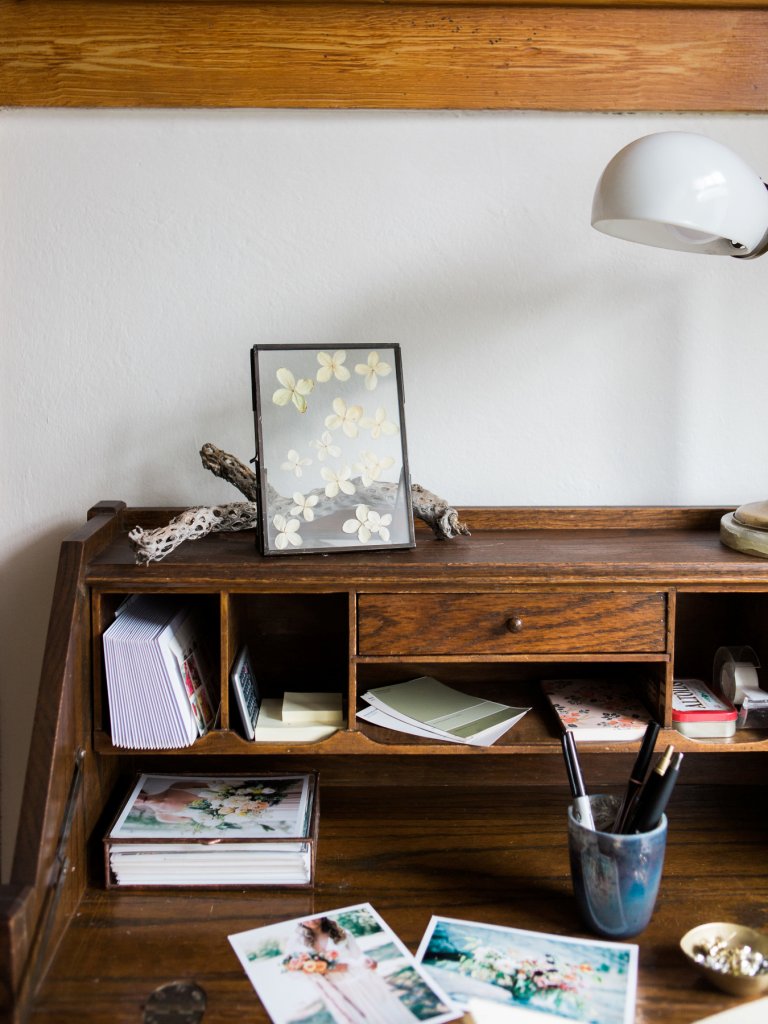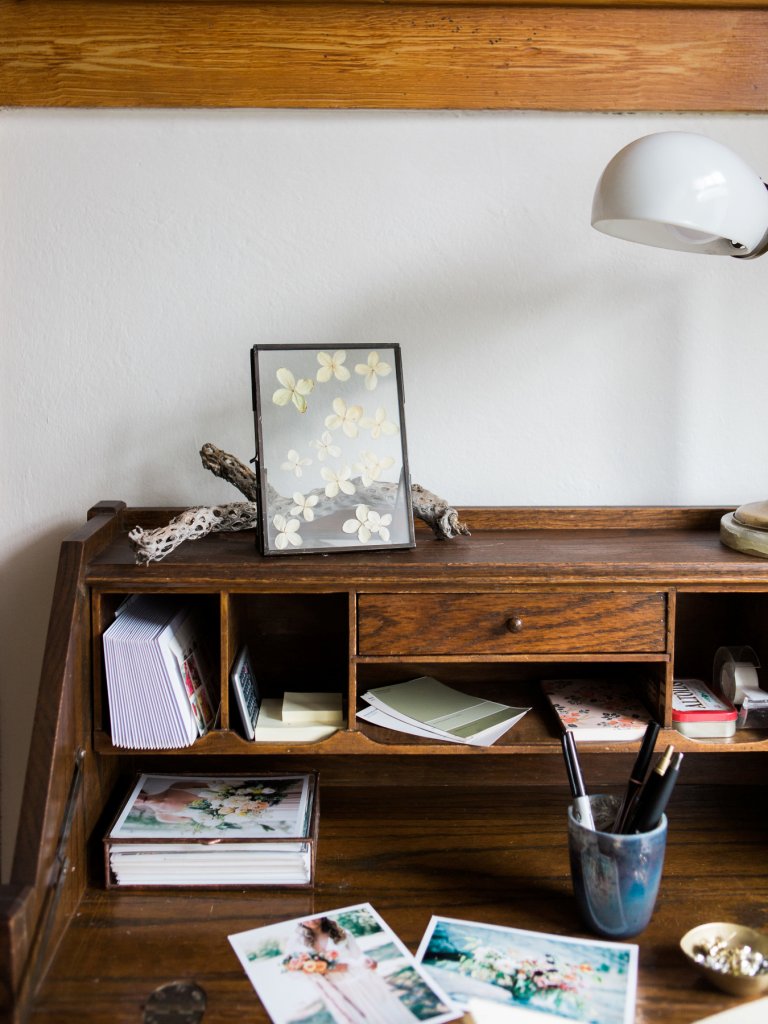 Metal Frame
These metal frames are so versatile! The metal pieces easily separate and you can quickly add your favorite dried flowers, photos or artwork into each frame. Close the frame, secure and you are ready to hang or place on your desk. The frames come in three sizes - small hanging, medium hanging, and small desk. The desk frame stands on its own, while the hanging frame options have a thick, natural rope attached.
Small, hanging - 6" w by 6.5" h
Medium, hanging - 8" w by 10.5" h
Small, desk - 5" w by 2.5" d by 6.75" h
This DESK FRAME & MEDIUM HANGING FRAME are currently OUT OF STOCK. If you are interested in knowing when the desk frame is back in stock, please fill out the form below. You'll be the first to know when our new shipment arrives. Thank you!