French Market Basket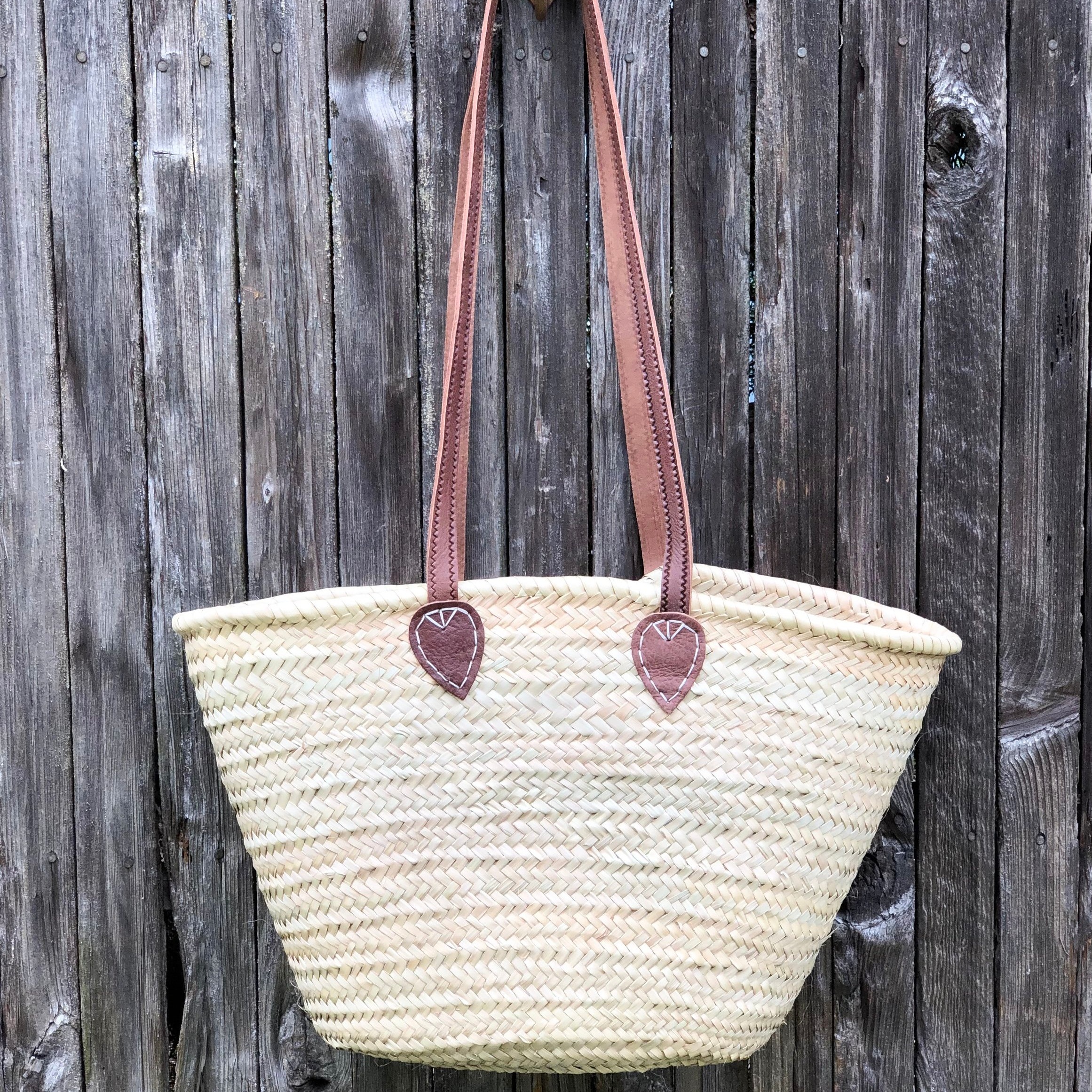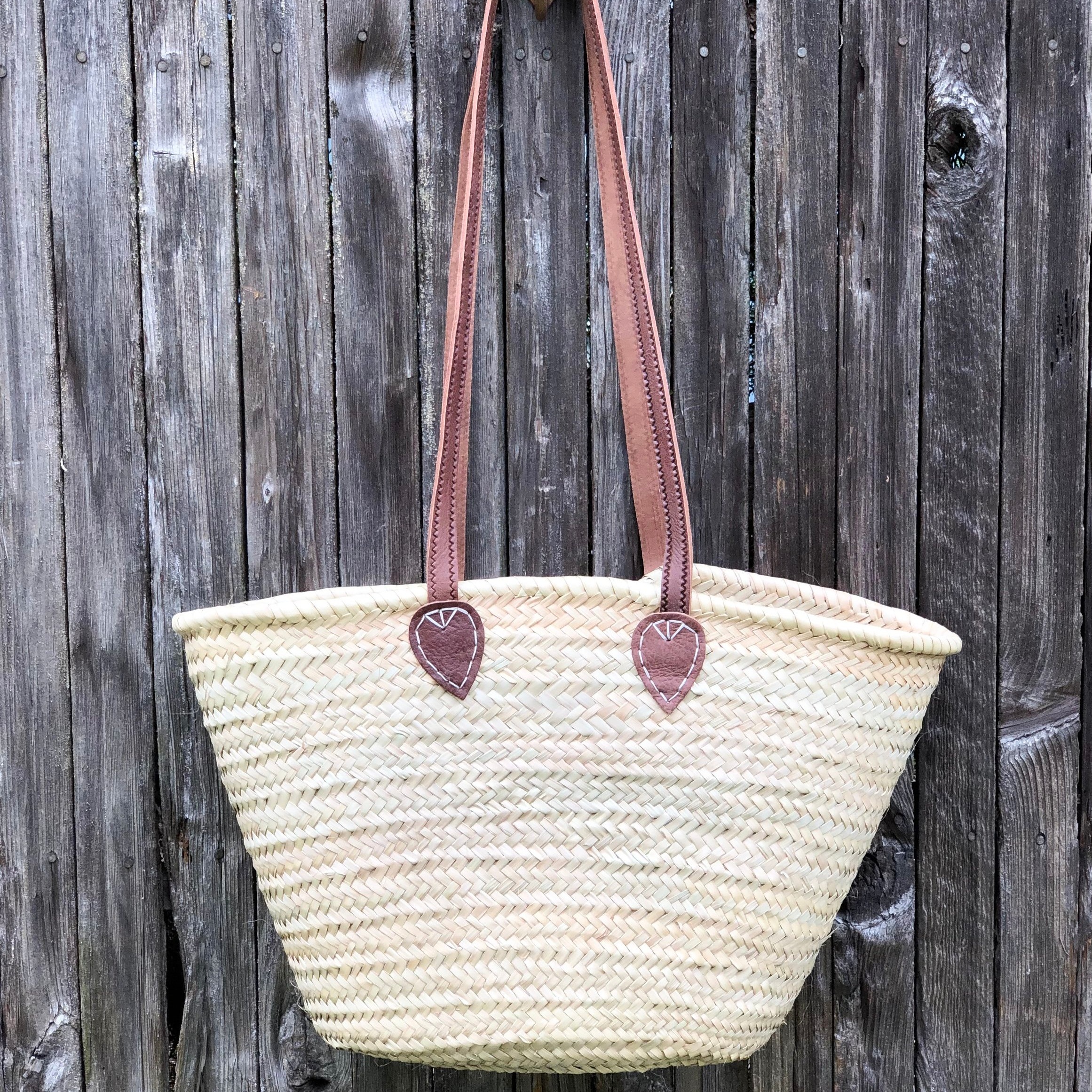 French Market Basket
In France, these type of baskets are commonly used to carry produce, groceries and flowers back from the market. Not only is this basket beautiful, but it is an ethical and eco-friendly alternative to plastic bags. This French inspired basket is hand crafted with woven palm leaves and natural tanning leather (natural and biodegradable) in Morocco.
One size - 21" l by 5" w by 12.5" h
This product is hand made and may vary slightly from image.