Brass Planters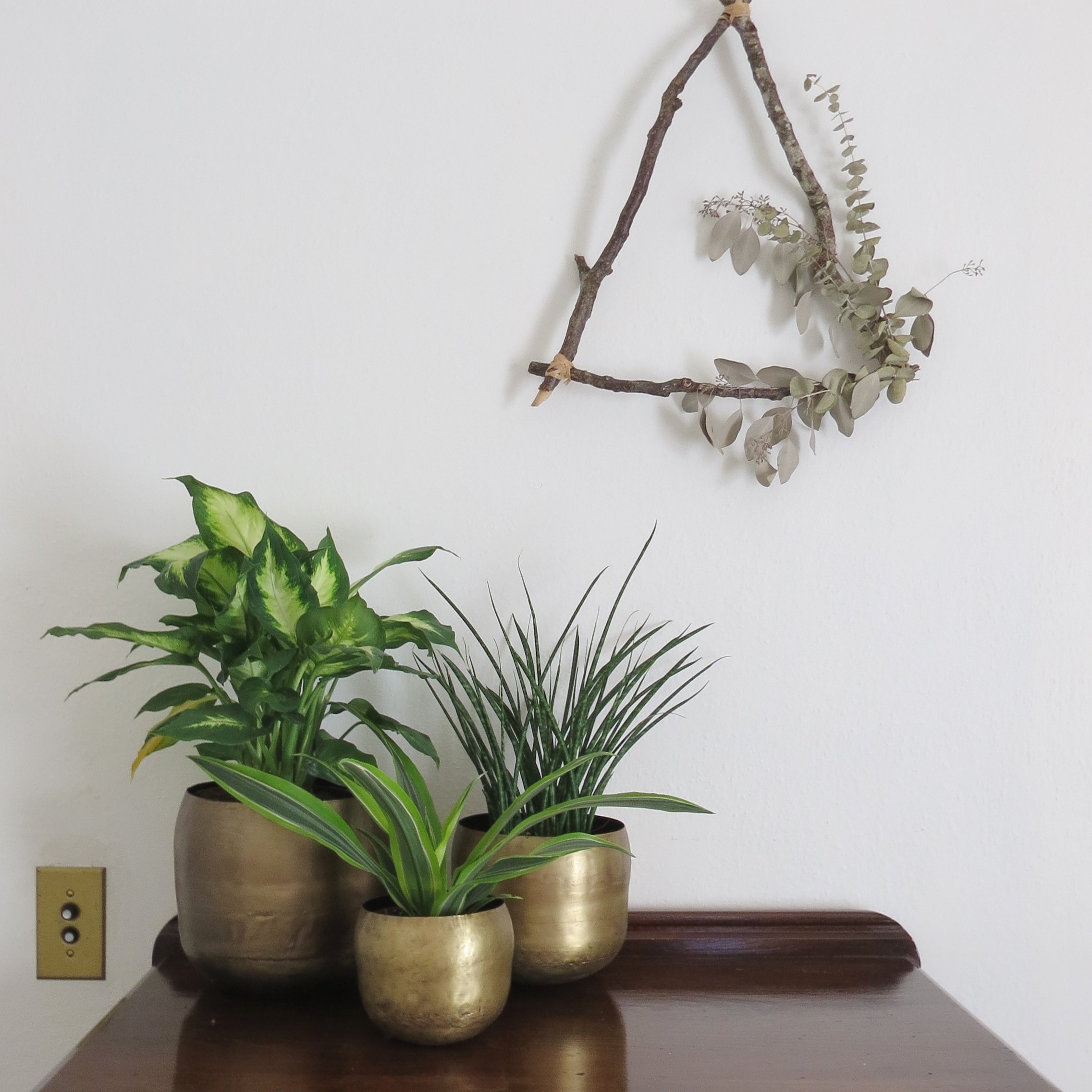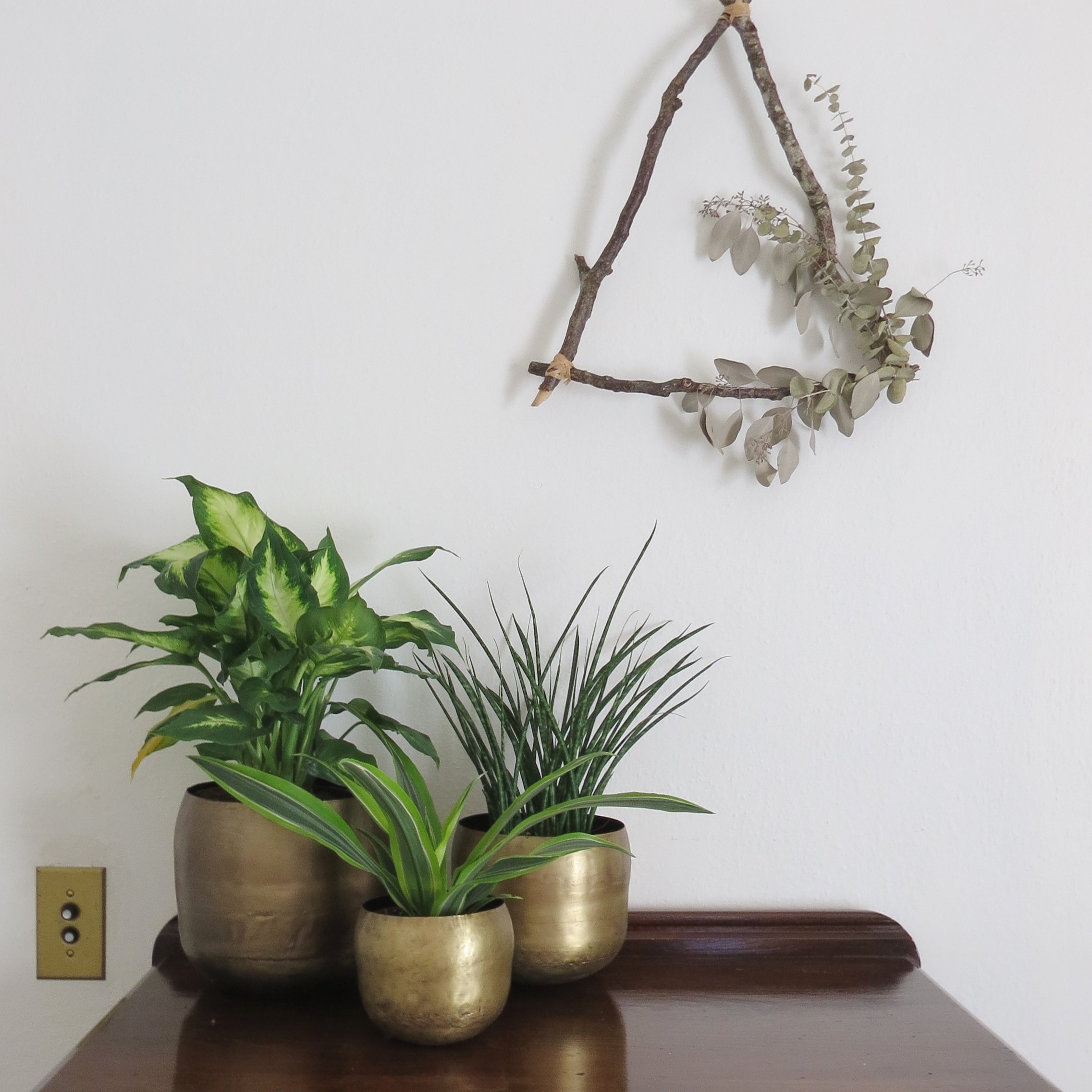 Brass Planters
It's hard to find good, sturdy indoor planters that fit with our home decor and that I won't get tired of. None of that trendy stuff, give me quality over quantity and simple over trendy any day! These metal planters are beautiful and versatile.
Small - 4.5" dia by 4.5" h
Medium - 6" dia by 5.75" h
Large - 7" dia by 7" h
The LARGE BRASS PLANTERS are currently OUT OF STOCK. If you are interested in knowing when they are back in stock, please fill out the form below. You'll be the first to know when our new shipment arrives. Thank you!